Cheers to a first post! I'm kicking it off with some images of some fabulously dressed ladies who have recently quenched my sartorial hunger.
I might post my own outfit posts sometime in the future.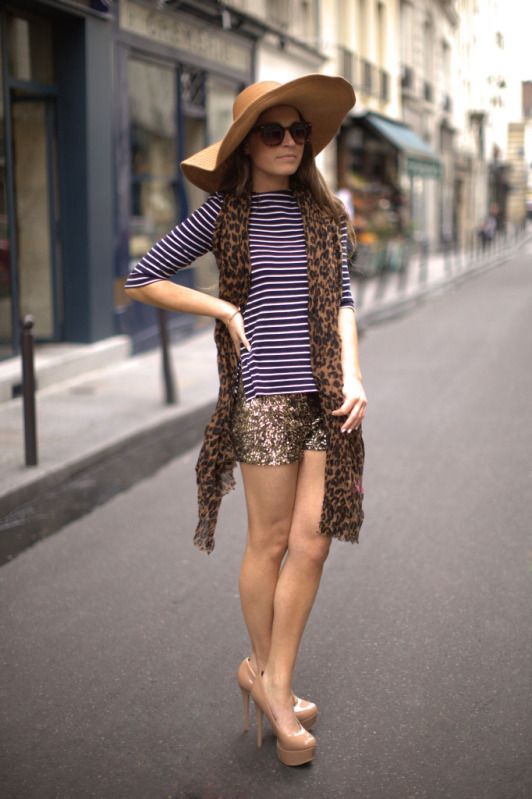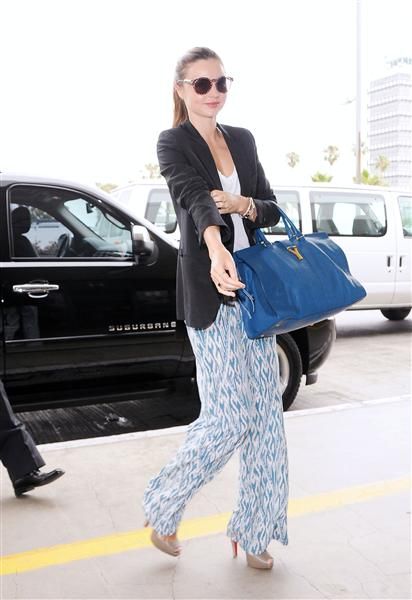 picture credit from top: Frassy, Color Me Nana, unknown, TeenVogue
I am loving the result of combining different prints shown in the first picture: stripes, leopard, and sequins. Quirky and unexpectedly cool.
The combination of different elements is also present in the next photo: boho flair and a bit of edge. The dress with the kimono paired with tough boots and a studded bracelet is perfect juxtaposition.
Sexy as always, Miranda Kerr demonstrates how to look put together, pretty, and quite comfortable when on the go.
Getting through summer's heat (although almost gone) is easy with simple pieces that look great put together in the last photo.